Business Jet Fuselage Locker
Thermal Analysis on External Fuselage Locker
DARcorporation carried out the thermal analysis of an aft business jet fuselage locker for Raisbeck Engineering as part of an effort to meet the FAA FAR Part 25 certification requirements regarding safety in the event of a cargo fire.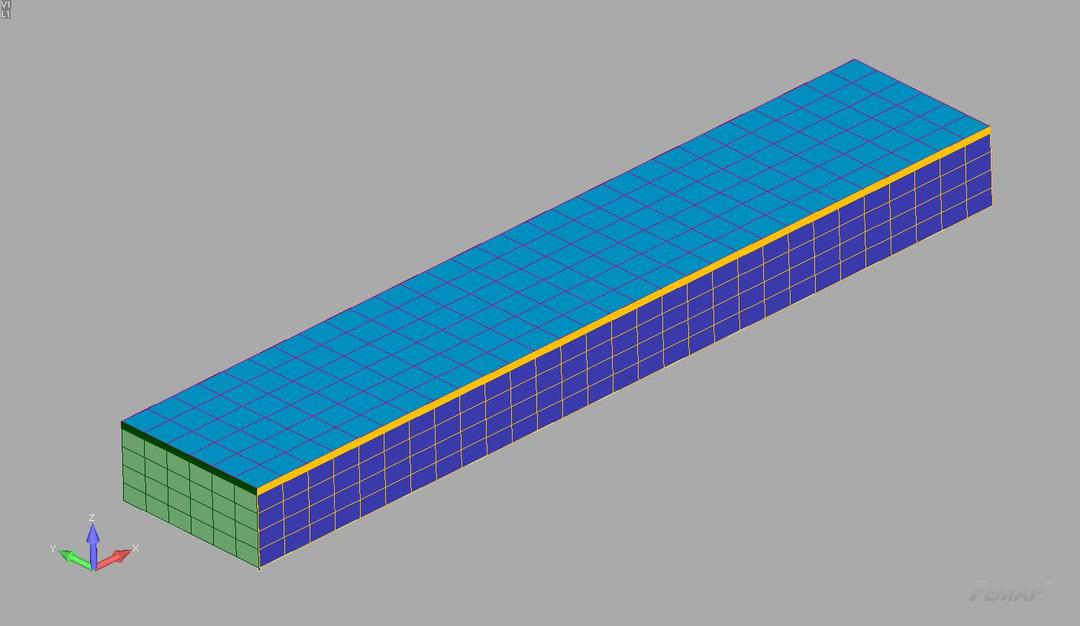 A simplified model of the actual design is built for Raisbeck Engineering. Both metal and composite materials are modeled and a combination of heat transfer modes including radiation, convection and conduction is incorporated in the Nastran model.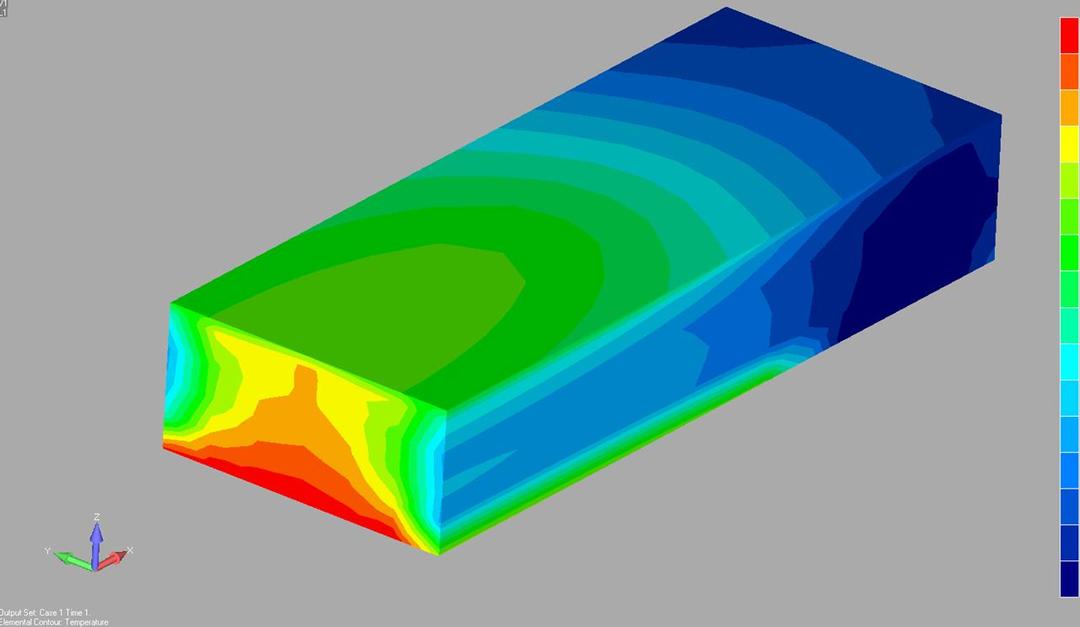 Temperature distribution on all components is obtained as an indication of structural integrity. Results also provide guidance in material selection and compartment layout design.