910 E. 29th Street, Lawrence, KS 66046 USA.
Due to our continuous growth, DARcorporation is proud to announce that our business has moved to a new location!  With an office space more than twice the size and a shop more than three times the size of the previous location, we have room for more staff, larger projects and greater capabilities.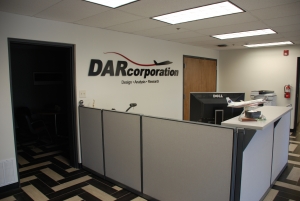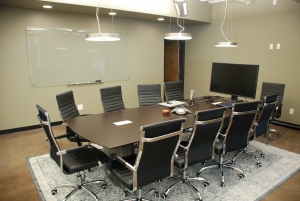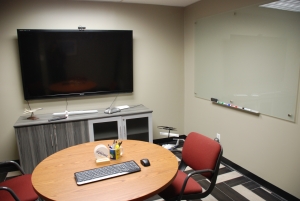 Our new location features a two-story office to allow for employment growth, a 5,000 sq. ft. shop that will house our new manufacturing and testing complex, a 3-D Printing lab, a software training room and a huge library. And we have plans to expand even further, so we can perform more manufacturing and testing tasks in-house.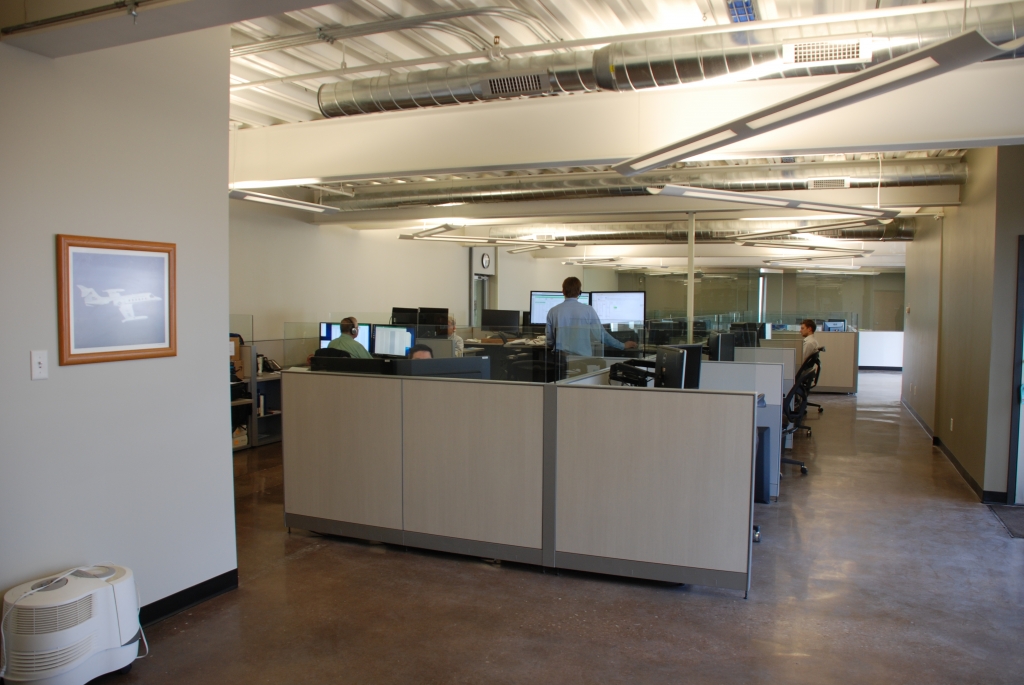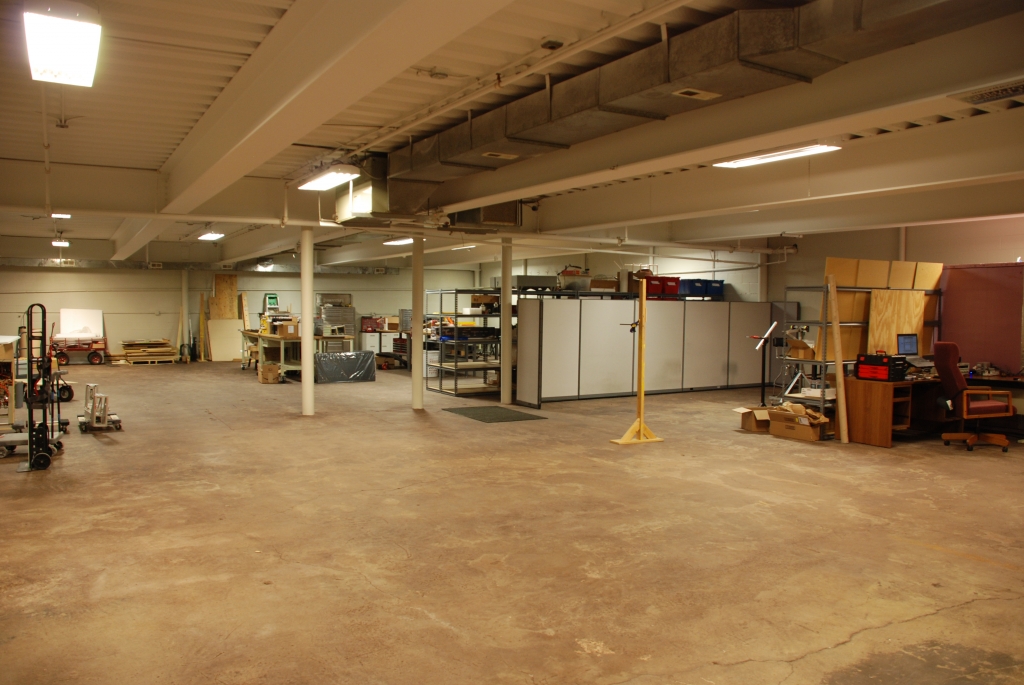 There will be a ribbon-cutting/open house on May 9th at 4:00 pm CT.  Mark the date down and join us!